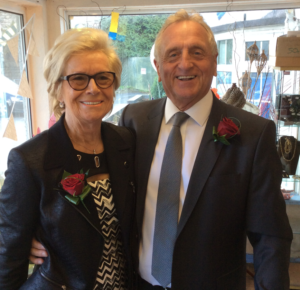 Nationality

United Kingdom
When Don Amott accepted the invitation to become Chairman of Mickleover Sports he thought he was taking on a "figurehead" role (i.e easy!).
But after his experience as a hands on Chairman at Derbyshire cricket and board member at both Derby County and Burton, he quickly moved past that.
Don's role now is to oversee all aspects of the clubs growth and prosperity, including fund raising, and to ensure nothing is overstretched. He hopes to steer the club towards being a more united organisation where everyone is valued for their contribution, and where the future is ensured by well managed finances.