PRE-SEASON FRIENDLIES – SNEAK PEEK!
We are pleased to confirm the following 3 friendlies planned for pre-season (July/August) and can confirm there are more to come.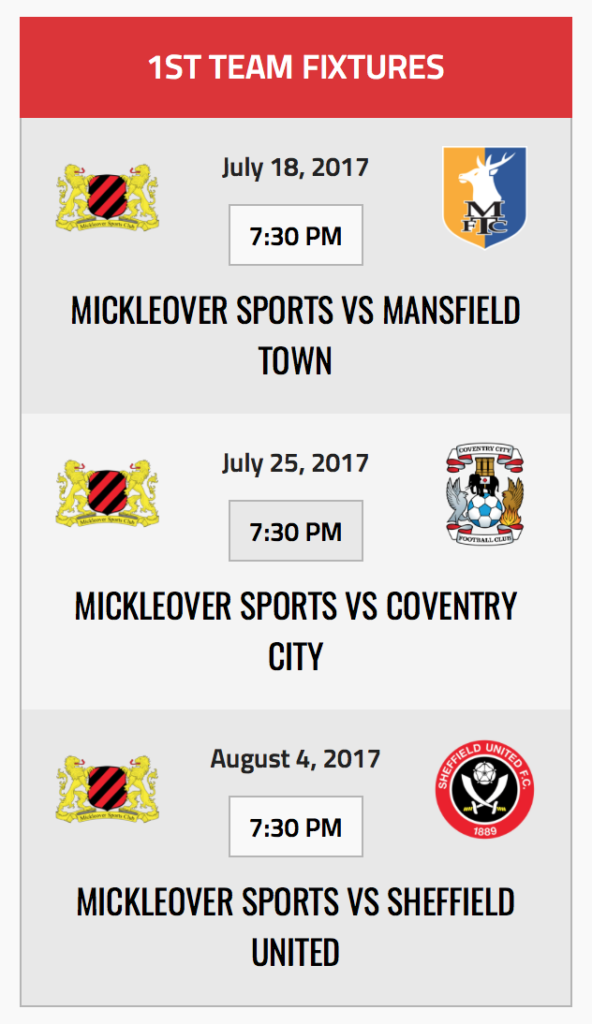 It's going to be an exciting period, with three fantastic clubs with big histories due to visit the Don Amott Arena, Station Road.
We hope to see you there!
Watch this space for more fixture news…